Filing for Primary Candidate is now Open -November 11th Thru Dec 11th
November 11, 2017 @ 10:00 am

-

December 11, 2017 @ 2:00 pm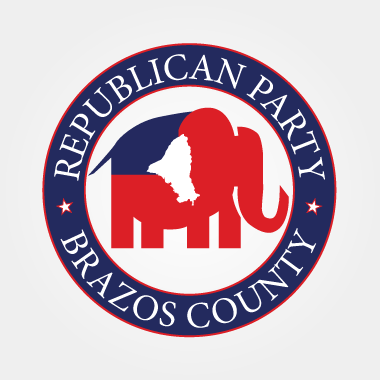 Howdy Fellow Republicans,
At long last we've finally received a taste of fall here in the Brazos Valley. As the cooler weather settles in, and we skip from Halloween to Thanksgiving, and eventually Christmas, we also start the 2018 election season. That's right – the 2018 election season is right around the corner!
The first day to file as a primary candidate for the March 6, 2018 primary election is Saturday, November 11, 2017. I hope you will join us as we open headquarters with coffee and donuts. The last day to file for a spot on the primary ballot will be Monday, December 11, 2017. That day will be our "media day", as we invite our local media to come out and cover our full slate of candidates. Please see our website at www.brazosgop.org or brazosvotes.org for a list of Important Election Dates.
Hours: Monday thru Friday: 10:00am to 2:00pm
**Saturday & Sunday -Dec 9th & 10th only: 10:00am to 2:00pm
**Monday Dec 11th – last day to file: 10:00am to 6:00pm
If you have any questions regarding the upcoming elections, please give us a call at party headquarters at 979-268-2308, or on my cell at 979-777-0759.
All the Best –
Paul Rieger
Chairman
Republican Party of Brazos County